Agents and Affiliates Welcome!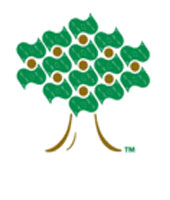 Money grows on trees!
Money Tree Merchant Services is eager to develop a partnership with you.
Affiliates can earn generous referral fees!
Agents can earn 50% to 70% revenue share by giving away free terminals!
Complete the brief profile below to get the ball rolling. We'll get in touch to finalize the details.
Money Tree Merchant Services
21650 Oxnard St, Suite 700
Woodland Hills, CA 91367

1(800) 253-9679 - Sales Office
1(888) 361-0801 - Customer Support
1(800) 398-1709 - Fax